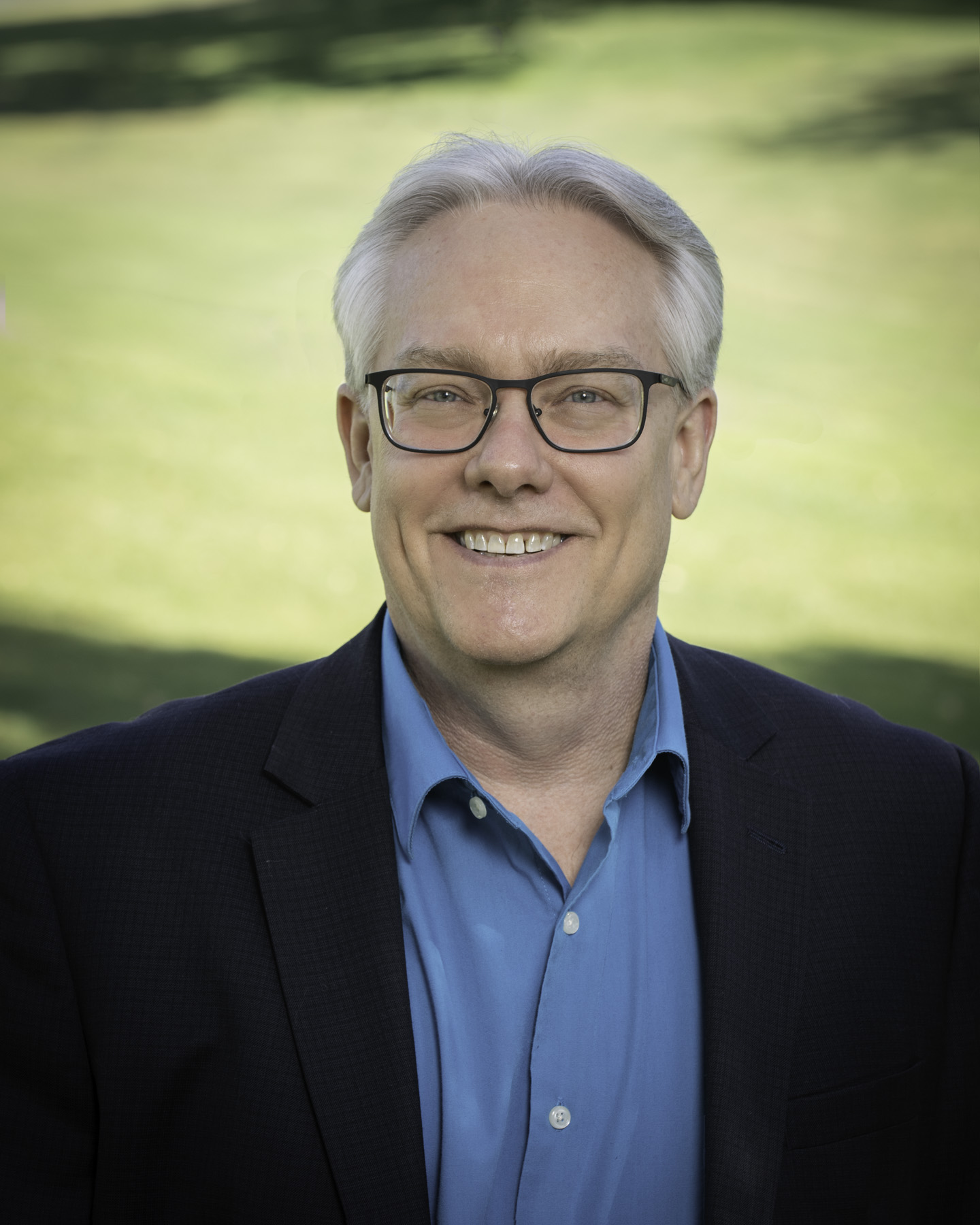 Join The Board Of Directors And Make A Lasting Impact

Are you seeking an opportunity to make a significant difference in the local business community? Are you driven by a passion for fostering economic growth, forging strong connections between businesses, and serving as a goodwill representative?
Below are the requirements and responsibilities:
Active Membership: To be considered for the board, you must have been an active member of the chamber for a minimum of 12 consecutive months. This ensures that you have a solid understanding of the organization and its values.
Three-Year Term (with the Fiscal Year being July 1st – June 30th): Board members serve a three-year term, allowing you ample time to make a meaningful impact and help shape the future of our business community.
Commitment to Attendance: As a board member, your presence and engagement are crucial. You will be expected to attend all monthly board meetings (3rd Thursday/Month at 7:30am), the annual planning retreat, board orientation, and committee meetings. This commitment ensures that you are actively involved in decision-making processes and informed about the chamber's initiatives.
Alignment with Our Mission and Goals: We are looking for individuals who share our commitment to the mission and goals of the Carefree Cave Creek Chamber of Commerce. Your dedication to promoting local businesses, fostering economic vitality, and supporting the community will be instrumental in driving our success.
Objective Evaluation: As a board member, it is essential to be objective when evaluating the programs and policies of the chamber. Your insights and critical thinking will help us refine our strategies and deliver maximum value to our members.
Support and Resources: Lastly, we expect board members to actively contribute to providing support and resources for the board and the chamber as a whole. Your expertise, network, and willingness to collaborate will enhance our ability to serve the local business community effectively.
To express your interest or for further information, please contact Steve at director@carefreecavecreek.org. Join today and help shape the future of our thriving business community!