About Us: Carefree Cave Creek Chamber
Welcome to the Carefree Cave Creek Chamber, your gateway to success in the vibrant Desert Foothills community. Established in 1965, our Chamber has been tirelessly working to create opportunities for businesses and the local community to thrive. With a proud history and an eye on the future, we stand as the voice of over 350 member businesses, committed to representing their interests to the public and our elected officials.
Charting a Purposeful Path
At the heart of our Chamber's vision lies a strategic plan that will pave the way for the next decade. This plan not only guides our actions but also defines our commitment to fostering growth, development, and prosperity within our community.
Unparalleled Benefits
As a member of the Carefree Cave Creek Chamber, you gain access to an extensive range of benefits designed to empower your business. Our offerings encompass:
Networking: Forge valuable connections with fellow business owners and community leaders through our events and initiatives. Networking is not just a buzzword for us; it's a cornerstone of your success.
Leadership Development: Sharpen your leadership skills through tailored programs and workshops. We believe in nurturing the next generation of business leaders right here in the Desert Foothills.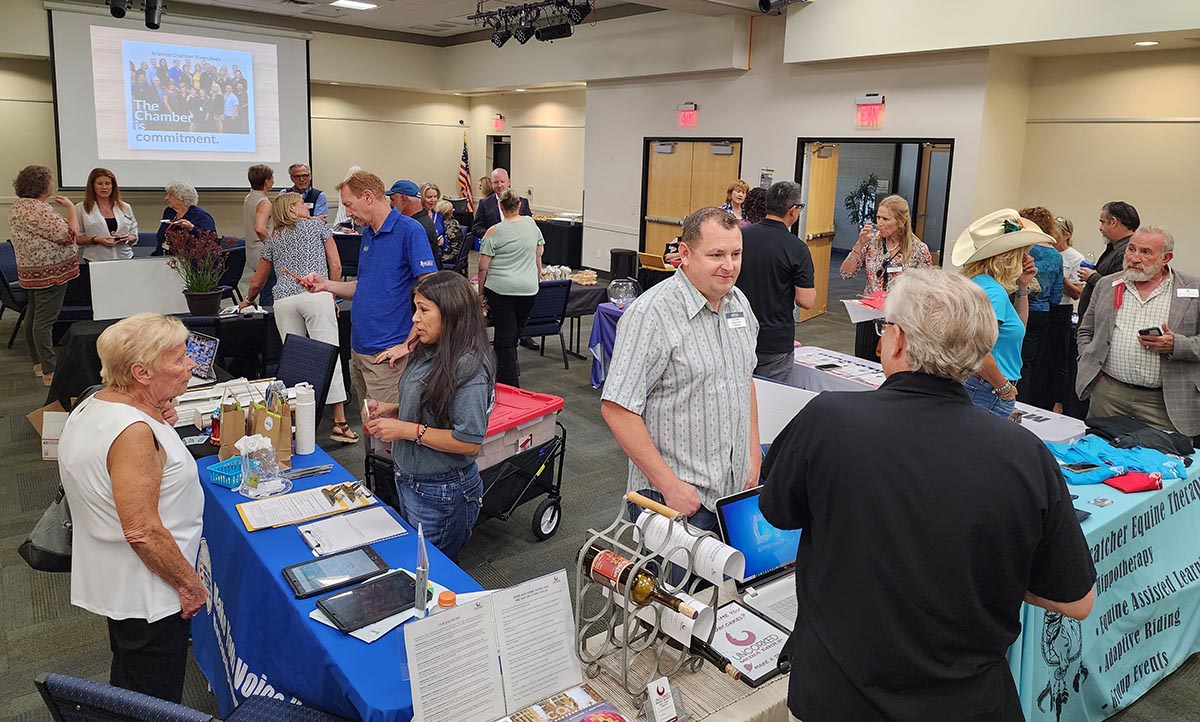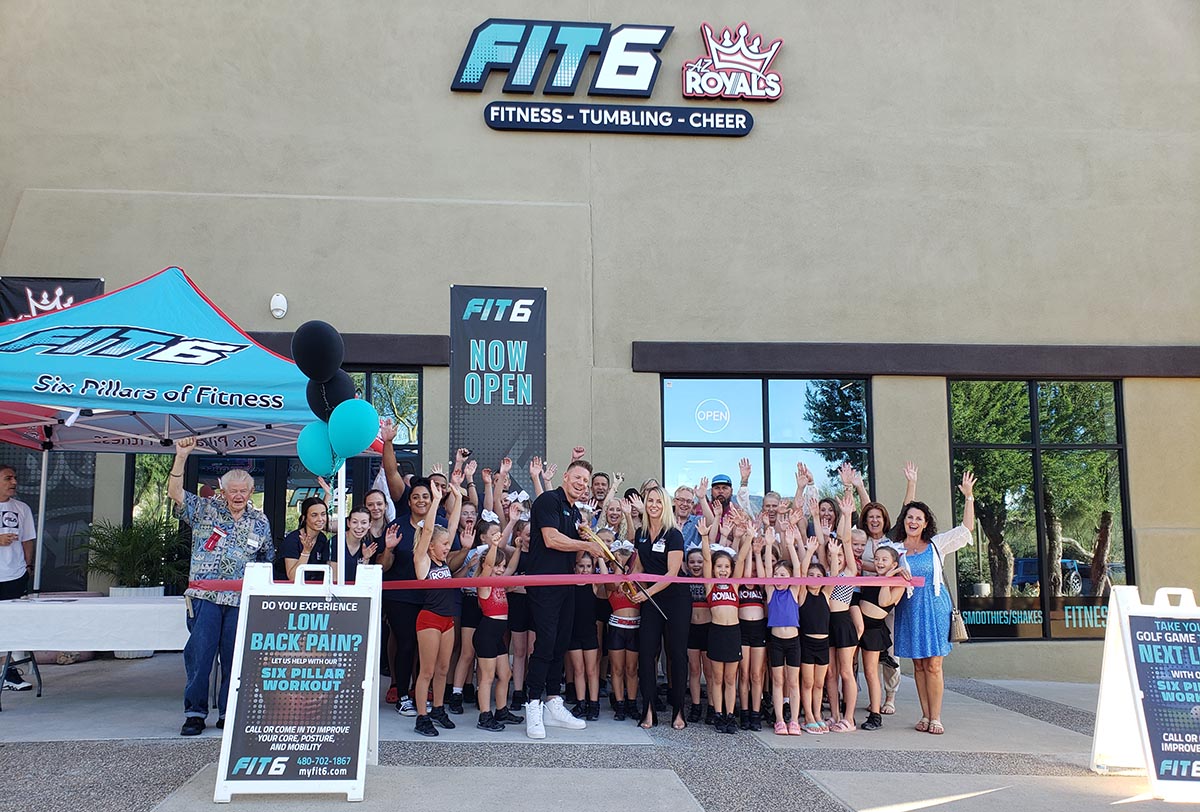 Sponsorship, Marketing, and Advertising: Elevate your brand's visibility with our sponsorship, marketing, and advertising opportunities. We help you reach your target audience effectively.
Advocacy: Let your voice be heard. We actively advocate for policies and initiatives that support a thriving business environment, and we ensure your concerns are brought to the forefront.
Referrals: We connect potential customers to your business through our referral network, ensuring you never miss an opportunity.
Fulfilling Our Mission
Our mission is clear: to provide every business and individual in our community with the chance to succeed. Whether you're a seasoned entrepreneur or just starting out, the Carefree Cave Creek Chamber is your partner in growth and prosperity.
Join Us Today
We extend an open invitation to businesses of all sizes and industries to become part of our vibrant community. With the resources and support we offer; we empower you to reach new heights in your business journey.
At the Carefree Cave Creek Chamber, we believe that when businesses thrive, the entire community prospers. We are dedicated to being the catalyst for growth, the advocate for change, and the bridge that connects businesses and community members. Together, we are TWO Different TOWNS, but ONE Fun Destination!
Join us today and let's chart a prosperous future together!