About Us
The Board of Directors are committed to the mission and vision of our Chamber and what that means to the success of our business community as we lead into the future.
At the heart of that vision is a continued emphasis and commitment to our membership. We are a membership organization and while the reasons for membership are varied, hundreds of businesses and organizations are counting on the Chamber to assist in the enhancement and promotion of their business through Chamber membership. This is a responsibility the Chamber does not take lightly.
While the Chamber strives to promote all business, our goal is to improve the level of value that a membership with the Carefree Cave Creek Chamber provides. Continued improvement with communication through our website and social media, along with additional and improved networking and marketing opportunities for our members, are two examples of what your Chamber priorities are.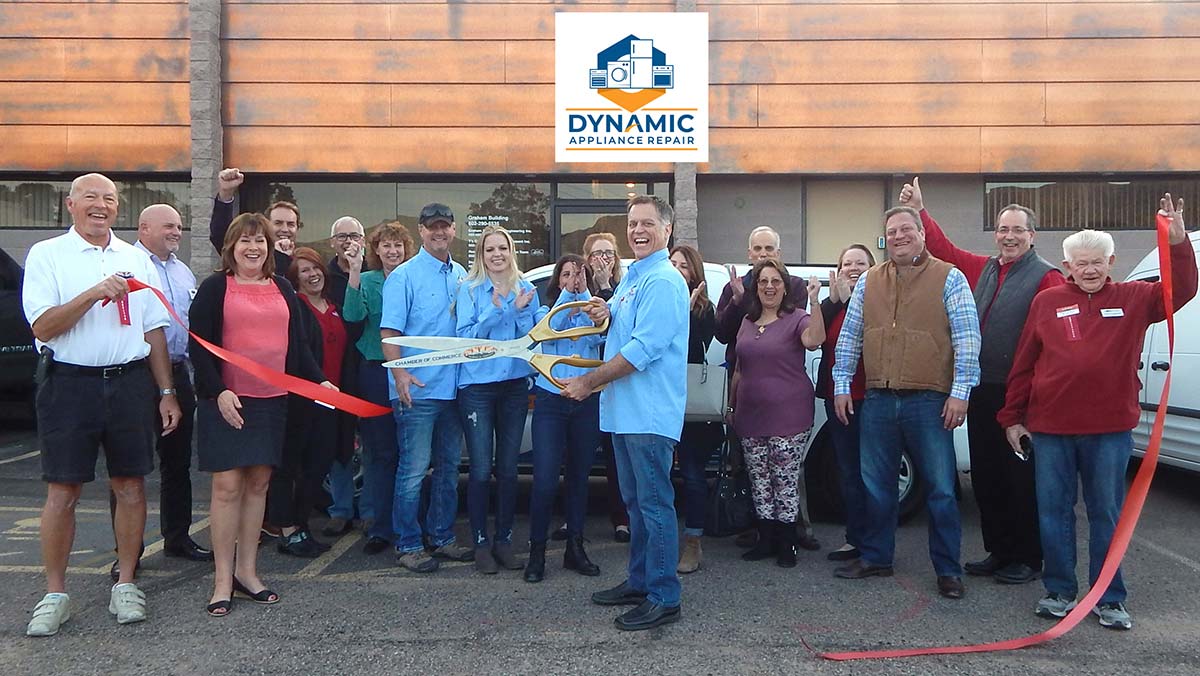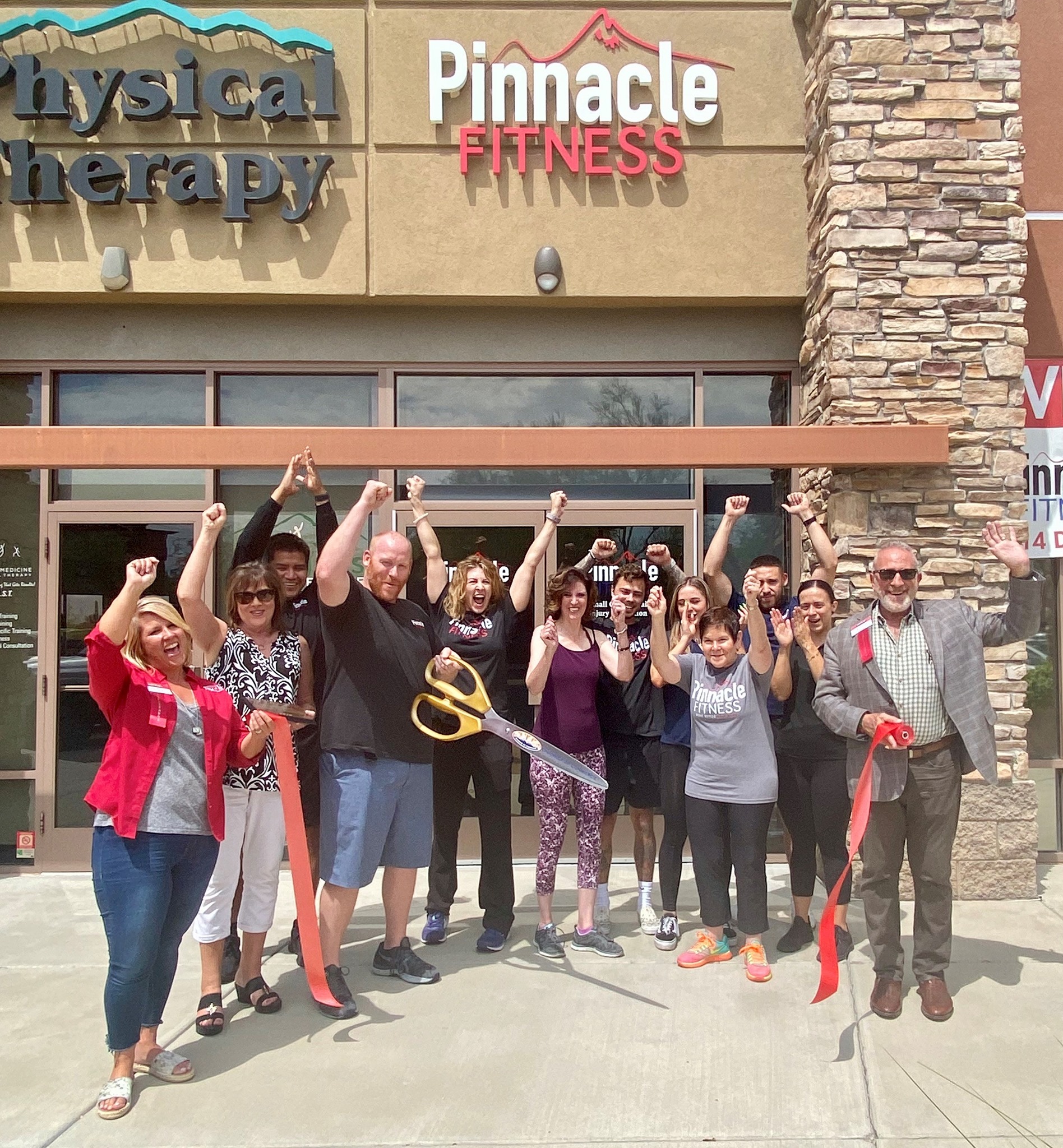 In addition, the Chamber has four strategic goals
Strengthen our business community through education, marketing, networking & advocacy
Elevate the daily success of our members with marketing and promotions using social media, weekly electronic communications and a robust website
Be recognized as the primary resource to get and give referrals and information for our community
Championing business legislation that impacts small business in our state through advocacy and pro business alliances.